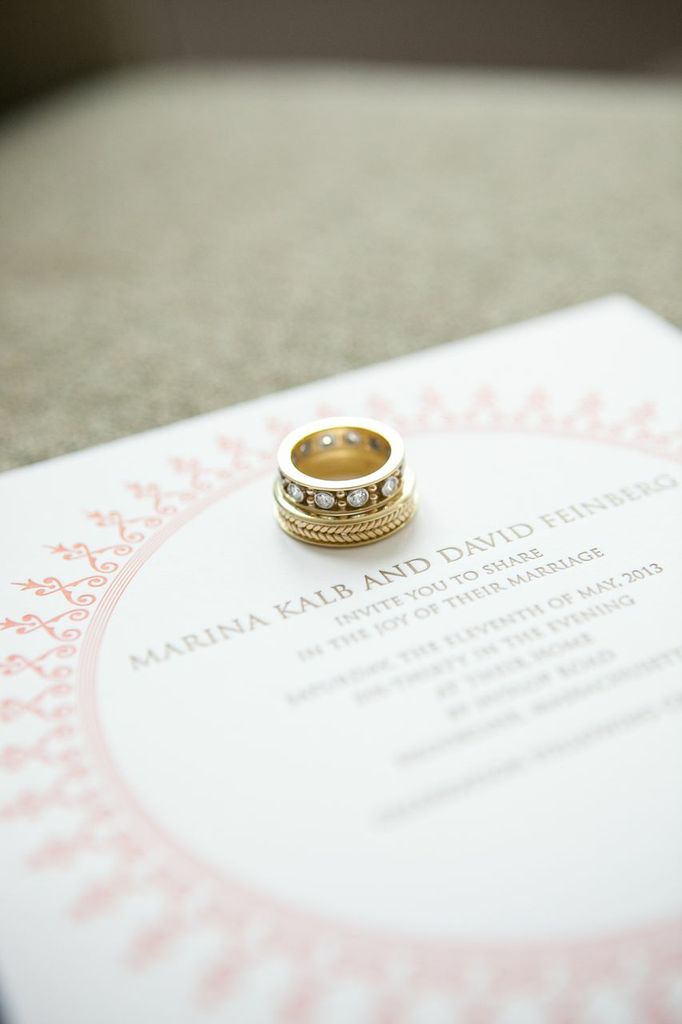 How do you envision your special day?
What does it feel like to be surrounded by friends and family listening to you say those two magic words, "I do"? Azalea Events is a full-service wedding and event planning agency. We consider every detail to make sure that you and your guests enjoy creating memories together.
Walk down the aisle with Azalea. Smart ideas and stunning details are in full bloom. Your wedding day is about you... your dreams, your style, your lives together.
Your wedding is one more chapter in the story of your life. As with any good story, your wedding day should be filled with excitement, romance, love, and beauty. How you tell your story is up to you. For some a wedding is a fantasy novel and for others it is a delicate poem. Azalea Events is artful in helping you write the story of your wedding.
What is your vision for the day? How do you want the story to unfold? How should your guests feel? From the first save the date card to the last thank you card, Azalea will help you weave your message throughout every aspect of the wedding planning process.
Whether you live in Kennebunkport or are planning a destination wedding set against the elegance, beauty and history of our charming, seaside town, Azalea can accommodate you. Please visit our petals & pieces page or contact us so that we may begin turning your dream wedding into a reality.